Welcome!
Welcome to our Reception class page for 2020 intake. Due to the current situation with Coronavirus our usual transition process is going to be very different this year and so we will be using this page to post any information that you might find useful. We would like to reassure you that we will keep you up to date with any information that we have and we will be in contact with you very soon. Thank you for choosing St Wulstan's, we can't wait to welcome you and your child into our wonderful school.
Starting School Book
Click on the file below to read a story about Suzie's first day at school. To begin with, Suzie is feeling very nervous but by the end of the day she can't wait to tell her mum and dad about all of the lovely things she has done at school! It would be nice to read this with your child to help them begin to understand what school will be like!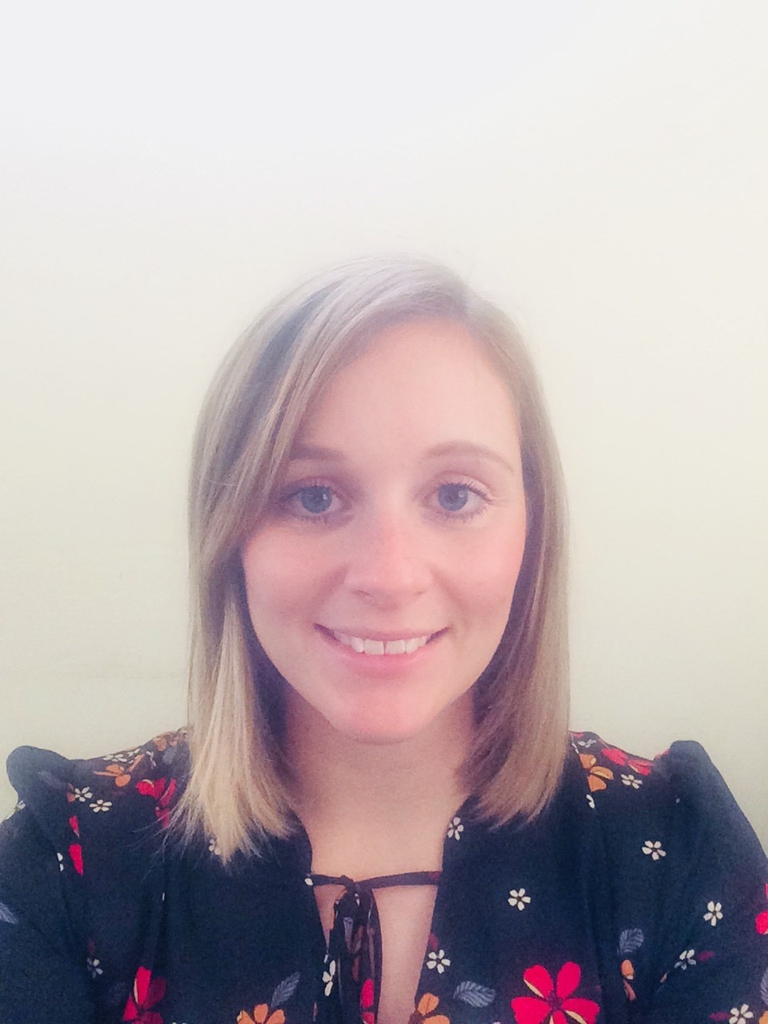 I am Mrs Portman. I am Reception class teacher on a Monday, Tuesday and Wednesday. I am looking forward to meeting you all very soon and sharing lots of exciting times together!!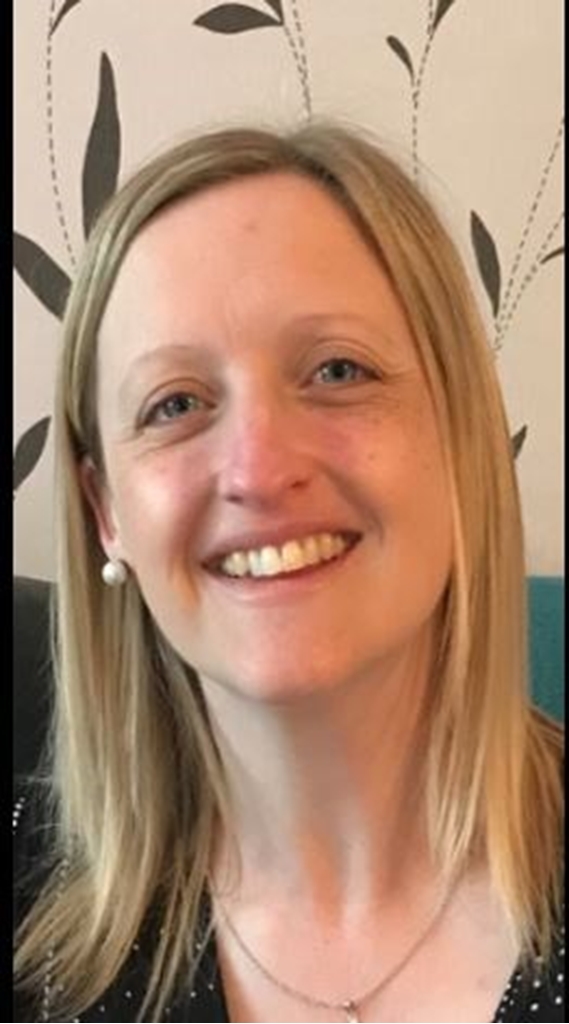 My name is Mrs Harris and I teach Reception on a Wednesday, Thursday and Friday. I am looking forward to meeting you all soon.
We have linked some files for you and your child to have a look at to help prepare them for Reception. Please do not worry if your child cannot do some of these things we are always there to help!
Have a look at some of the wonderful things our current Reception class have been getting up to this year...