A very warm welcome back after what I hope was a lovely summer for you all. The staff and I extend a particularly warm welcome to our new children and their families. The children have all made a very good start to the new school year and there has been a happy and enthusiastic atmosphere in school when I have visited each classroom. As well as our new children, I would also like to welcome Ms Freitas to the teaching staff as she takes up her role as Year 5 teacher. I know she has been warmly welcomed by the children, staff and parents and already feels very much part of the school community. Sadly, we said goodbye to Miss Sewell at the end of summer. An exciting career opportunity arose but meant that we were unable to say farewell properly. However, Miss Sewell will pop into school to see us in the next few weeks. I am delighted to say Mrs Mallinson will be taking on her teaching assistant role in Year 1 alongside her music teaching across the school.
As I am sure most of you are aware we also welcomed two babies into our school community over the summer holiday. Many congratulations to Mrs and Mrs Warnett on the birth of their beautiful son, Joshua Timothy and to Mr and Mrs Harris and Ryan on the birth of their beautiful daughter, Faith Alison. They are both absolutely gorgeous as the photographs prove. We wish them all great health and happiness for the future.
Our apologies for the issue Parentpay have regarding payment for school lunches. We have been assured the issue will be resolved today but we will send out a message via school life app to confirm this. If for any reason meals still cannot be ordered online for next week we will continue to order them for the children.
On Monday 17th September, we will be holding our annual 'Open classroom' session after school from 3.30-4.15. This is an opportunity for you to come into school at the end of the day to visit your child's new classroom so they can show you where they sit etc and meet their new teacher. This does not replace the Parents' Evening which will take place in November and will provide an opportunity for parents to have a discussion with their child's teacher about progress and attainment. Dates will be published soon.
There is great excitement today as Year 5 depart on the annual residential weekend to Manor Adventure. This is always a memorable experience and I am very grateful to Mrs Tasker, Mr Tasker and Mrs James for giving up their weekend. The children always have a wonderful time as they face new challenges with great courage and enthusiasm. We look forward to sharing their experiences with you on their return.
The week continues excitedly for Year 5 as we welcome Mr Mallinson to school to start preparations for the annual Hagley Pyramid concert at Birmingham Town Hall. This year the concert will take place on the evening of Thursday 14 February. Please make a note of this date as it really is a highlight of the Year 5 calendar as I am sure last year's class will agree!
On Wednesday 24 September , Year 6 will be leaving for their residential visit to Alton Castle where they will be able to take part in some challenging and adventurous activities and will have the opportunity to learn more about their faith, before receiving the Sacrament of Confirmation later this year (4December). The children will be accompanied by Miss Hill, Mrs Mound, Mrs Edwards and Mrs Jones. They are very much looking forward to this visit and hoping for fine weather. Final payment is now due via Parentpay.
Following the success of last year's "Afternoon tea" we will be holding another one on Friday 28 September in the school hall. Year 6 will be on hand to serve you and all monies raised will be donated to Macmillan Cancer Support. Please come along, all are welcome.
Next week you will receive a data collection forms via your child's book bag. Could I please request that these are completed and returned by Monday 17 September so we can update our records. It is vital that we have up to date and correct medical and contact details on file for your child's well being and safety.
I would like to end by thanking you again for your kindness and generosity shown in words, cards and gifts at the end of last year. It was very much appreciated by all the staff on whose behalf I thank you again. There is much planned this year to enrich our children's childhoods and learning and we look forward to another exciting year. If at any time you have any concerns at all about your child, be they educational, social or emotional, please do not hesitate to contact their class teacher or myself.
I hope you enjoy a lovely weekend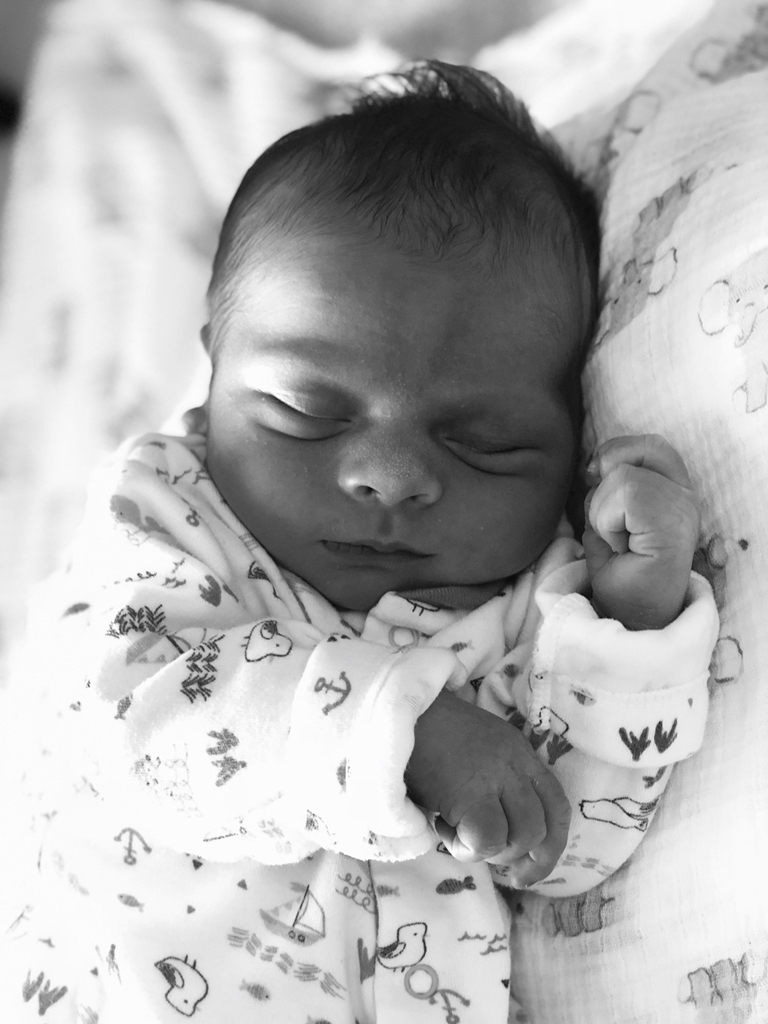 Welcome to the world Joshua Timothy Warnett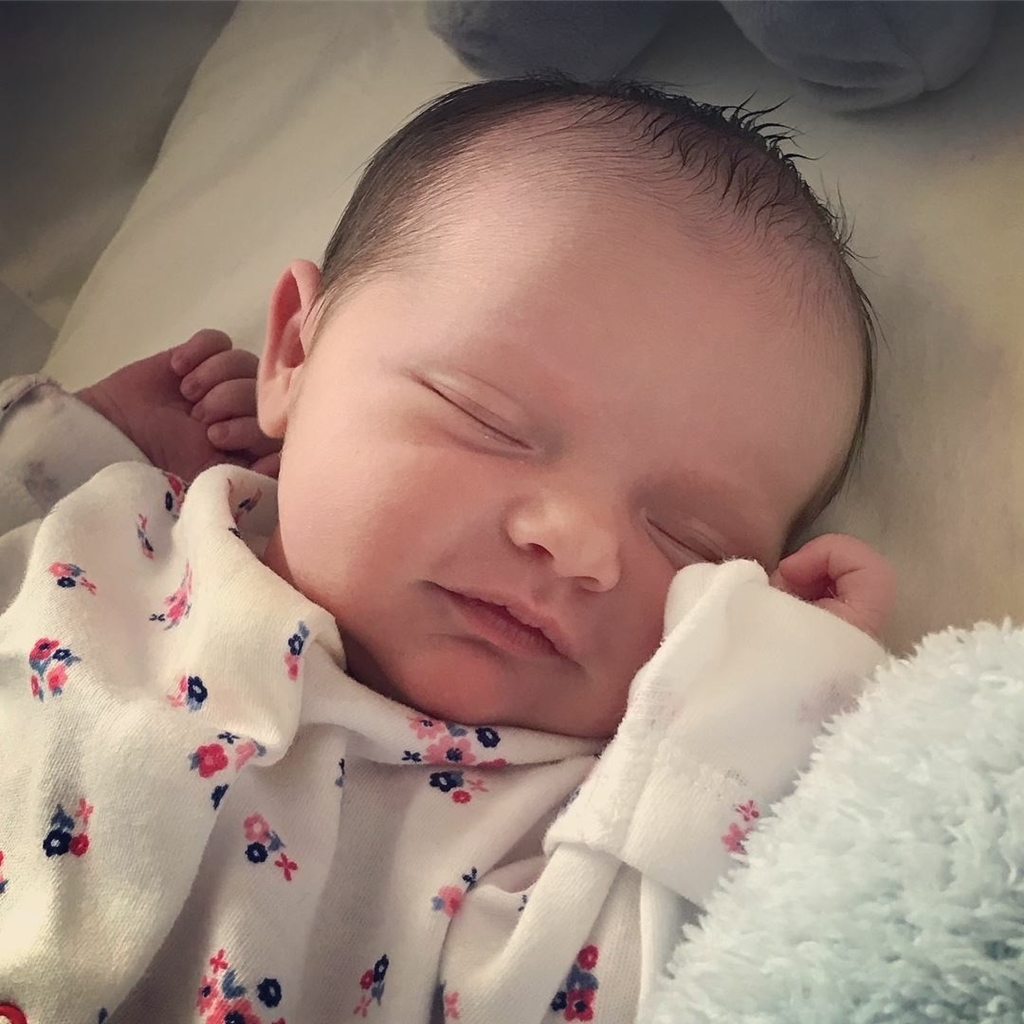 Welcome to world Faith Alison Harris