I would like to open this week's newsletter thanking our Year 6 children. Last Saturday 23 pupils gave up their morning to work as guides on our Open morning. They were fabulous ambassadors for their school and we received many, many compliments from our visiting families. The staff were very grateful for the support received from the children and very proud of them. Well done Year 6. It was an extremely successful Open day and I am also very grateful to the staff who so willingly gave up their Saturday.
Thank you to all those parents and friends who supported our Year 4 Mass this morning. We were so impressed by the children's reverence as well as their fluent, confident reading. Well done Year 4. Please make a note of your child's Class Mass and we look forward to seeing you there and please stay for a cup of tea afterwards.
Our next ever popular PTA children's cake sale was held on Tuesday. Thank you to all the Year 5 and Year 6 parents who donated cakes so generously. A fabulous £45 was raised so a massive thank you from the children to everyone who made it such a successful and enjoyable event. Thank you also to the mums who came to sell the cakes and commented on the children's beautiful manners.
Last night the annual Autumn disco took place in the school hall. With a 'Bright' and 'Neon' theme, there were some fabulous outfits and face paints and all the children had a wonderful time. Many thanks to everyone who came and especially to the PTA band of parents who worked so hard for the children. Again many thanks to everyone.
Year 6 had a lovely day at Harvington Hall yesterday. They were guided around the house by people in sixteenth century costume and learned all about the history of the house and why priest holes were needed at that time of history. The children learnt about the brave people who were willing to make huge sacrifices for their faith and we thought about the qualities needed to do this. In the afternoon, they had a workshop where they thought more deeply about their faith. The class discussed what was needed to be a good friend and how those qualities were shown in people like Humphrey Packington. They listened to the story of priest and martyr St. Maximillian Kolbe and discussed how he showed the qualities of compassionate and loving, our current virtue and value. Overall, Year 6 had a wonderful day, which the children thoroughly enjoyed. Miss Hill wished me to say how extremely proud she was of the children, who were a credit to our school demonstrating impeccable manners and reverence at all times. A big thank you to Fr Richard who joined the children for part of the day at Harvington.
Yesterday was very quiet in school as Year 5 were out and about too enjoying 'A Breath of Fresh Air!' Year 5 celebrated the end of their 'Mountains' Topic by heading for a walk in one of England's finest countryside: the Malvern Hills. Armed with a map of the hills, they had a glorious, energetic trek all the way to the summit and were lucky to see all three counties: Herefordshire, Worcestershire and Gloucestershire. They enjoyed the striking views and on the way down, the children relished a delicious ice-cream; a well-deserved treat. Thank you to Mrs. Bruce, Miss Stevens, Mrs. Imrie and Mrs. Williams who supported Year 5 with this trip.
A reminder that after half term all children will all need to wear full winter uniform. This consists of white shirt and tie and trousers for the boys( Red polo shirts are only for summer). The girls winter uniform is white blouse and tie and grey skirt or pinafore. Can I just remind parents that culottes or trousers are not part of our girls uniform and should not be worn. I know many parents will take their children for haircuts over the half term break. Again we remind you that extreme haircuts are not allowed. Several parents have asked what is the permitted cut and we request a Grade 3 is the shortest. Several children have had extreme haircuts recently and once grown out we request that you adhere to our uniform policy. Thank you for your support and to the many parents who double check with me before taking their child to the hairdressers.
When we return to school after the half term break we will be selling poppies in school as part of the British Legion's annual appeal. If you would like your child to purchase a poppy please send them into school with a donation that week.
A reminder that photo orders are being collected on 8 November 2018 so please return orders by the Wednesday after half term.
Please remember if you ever have any concerns regarding your child, academic, social or emotional please speak to me or any member of the teaching staff so we can work together to solve them. If you are unable to see me at school or wish to arrange a meeting please contact me via email at secretary @wulsev.worcs.sch.uk or telephone 01299 877808.
Thank you again for all your support and we hope you have a lovely half term holiday with your families. We look forward to seeing the children on their return to school on Monday 5 November.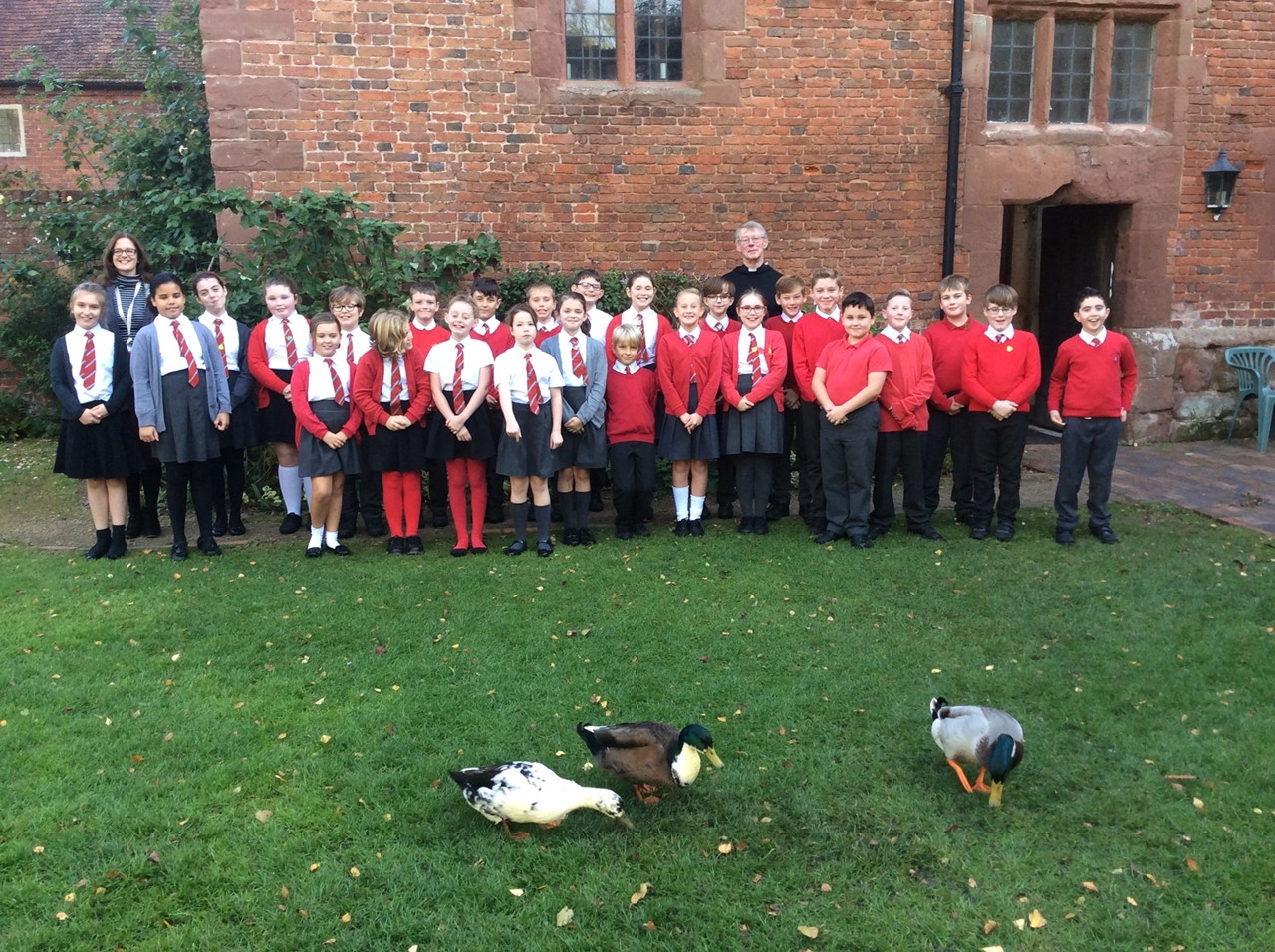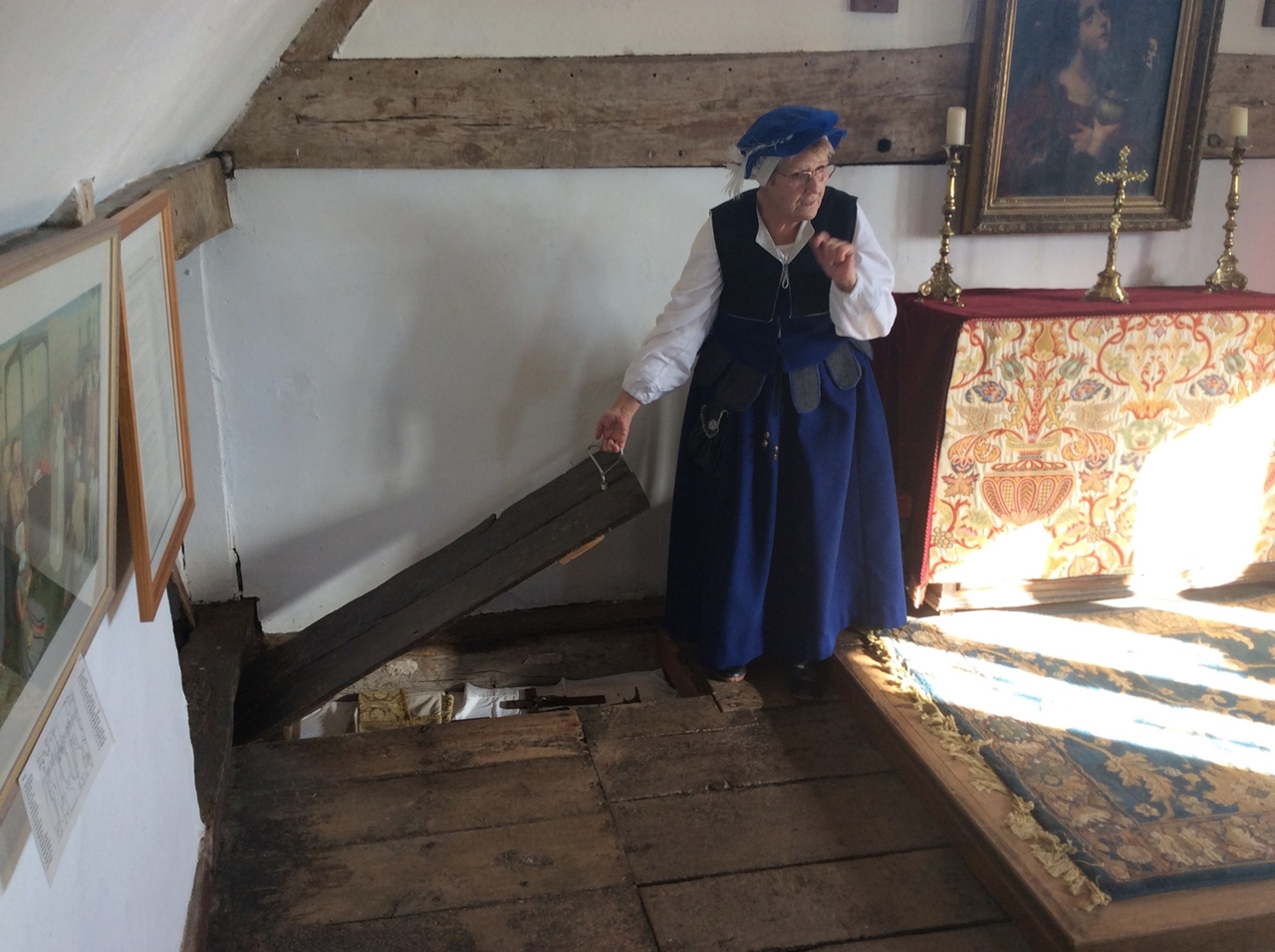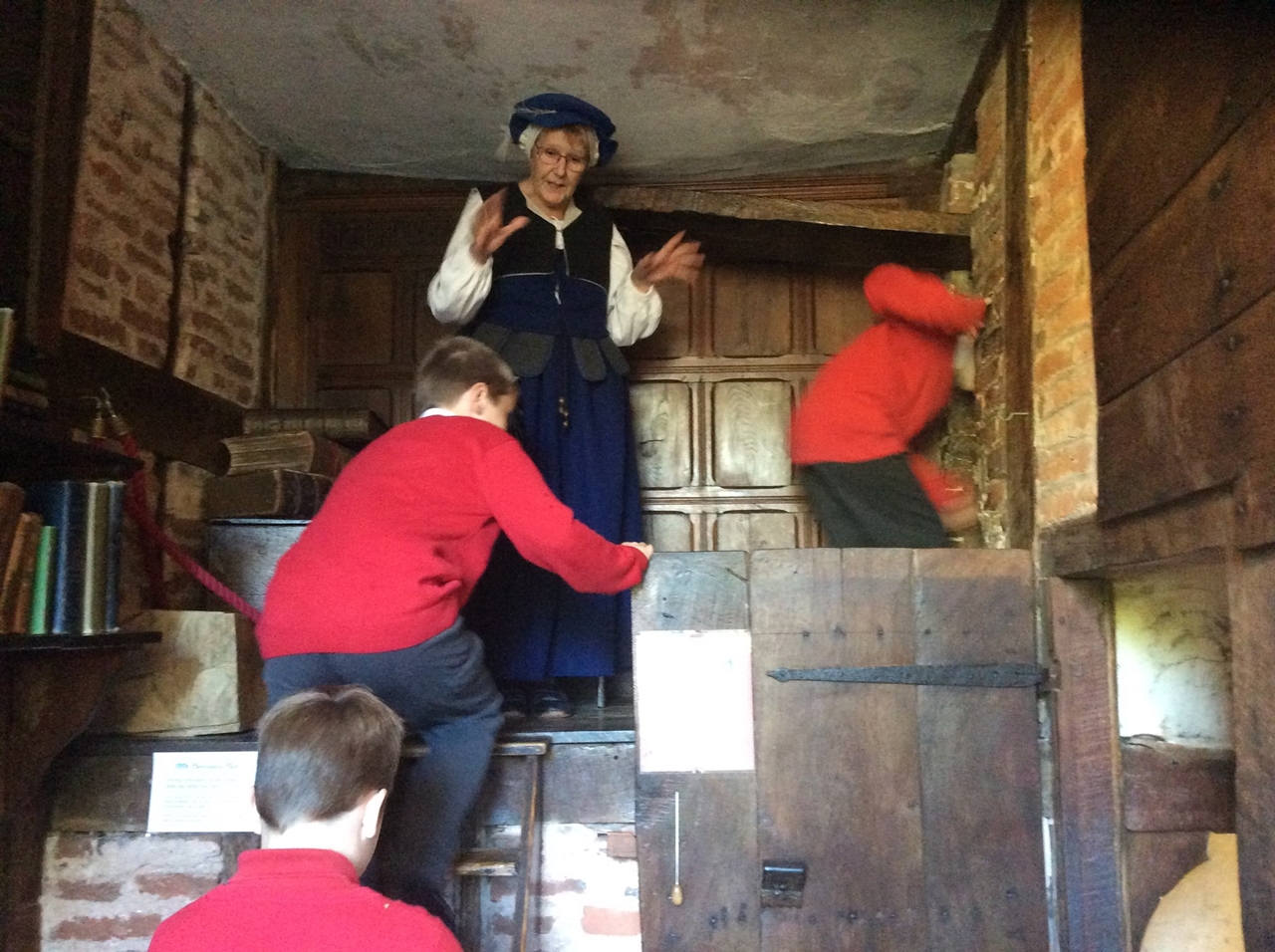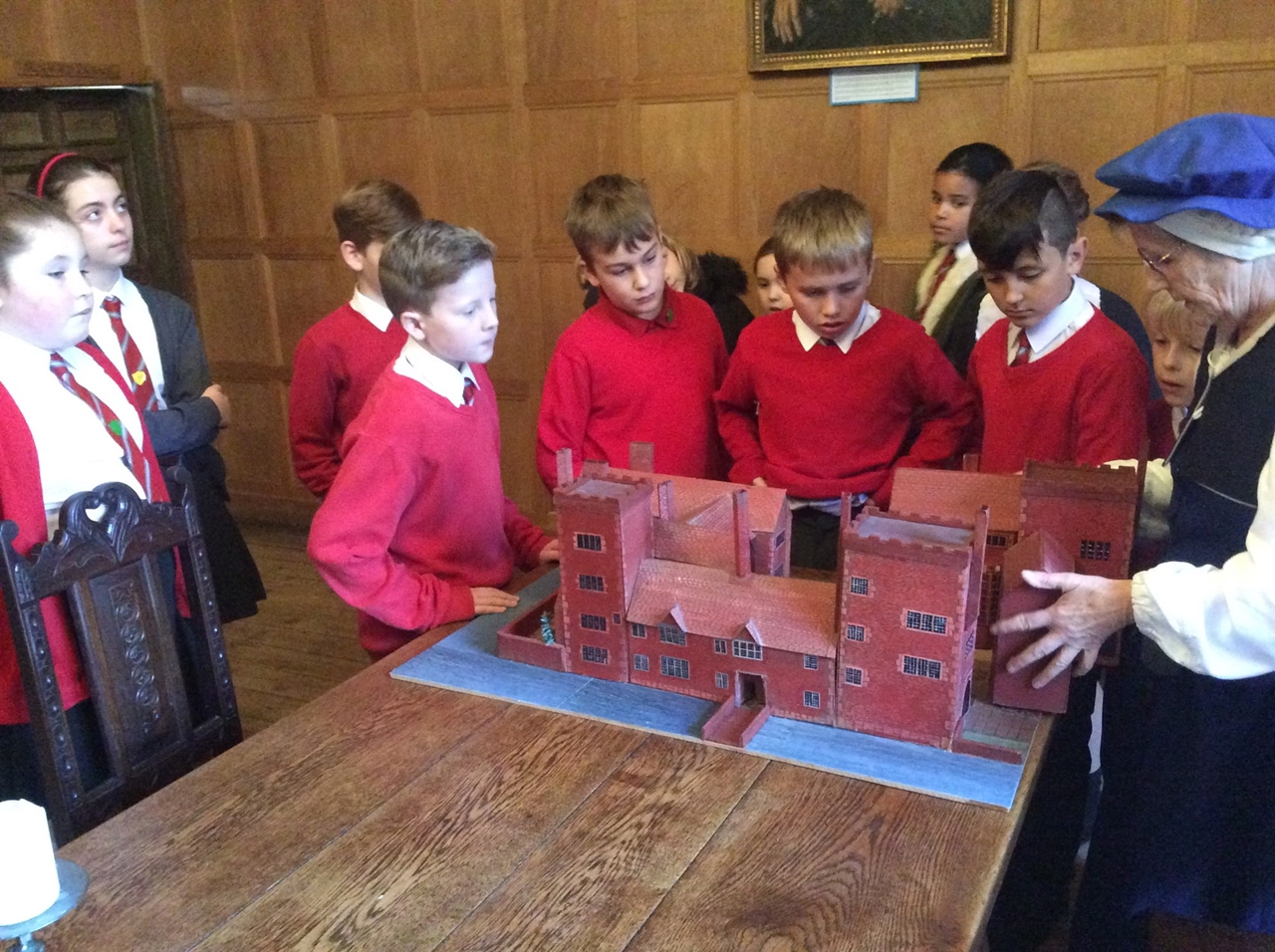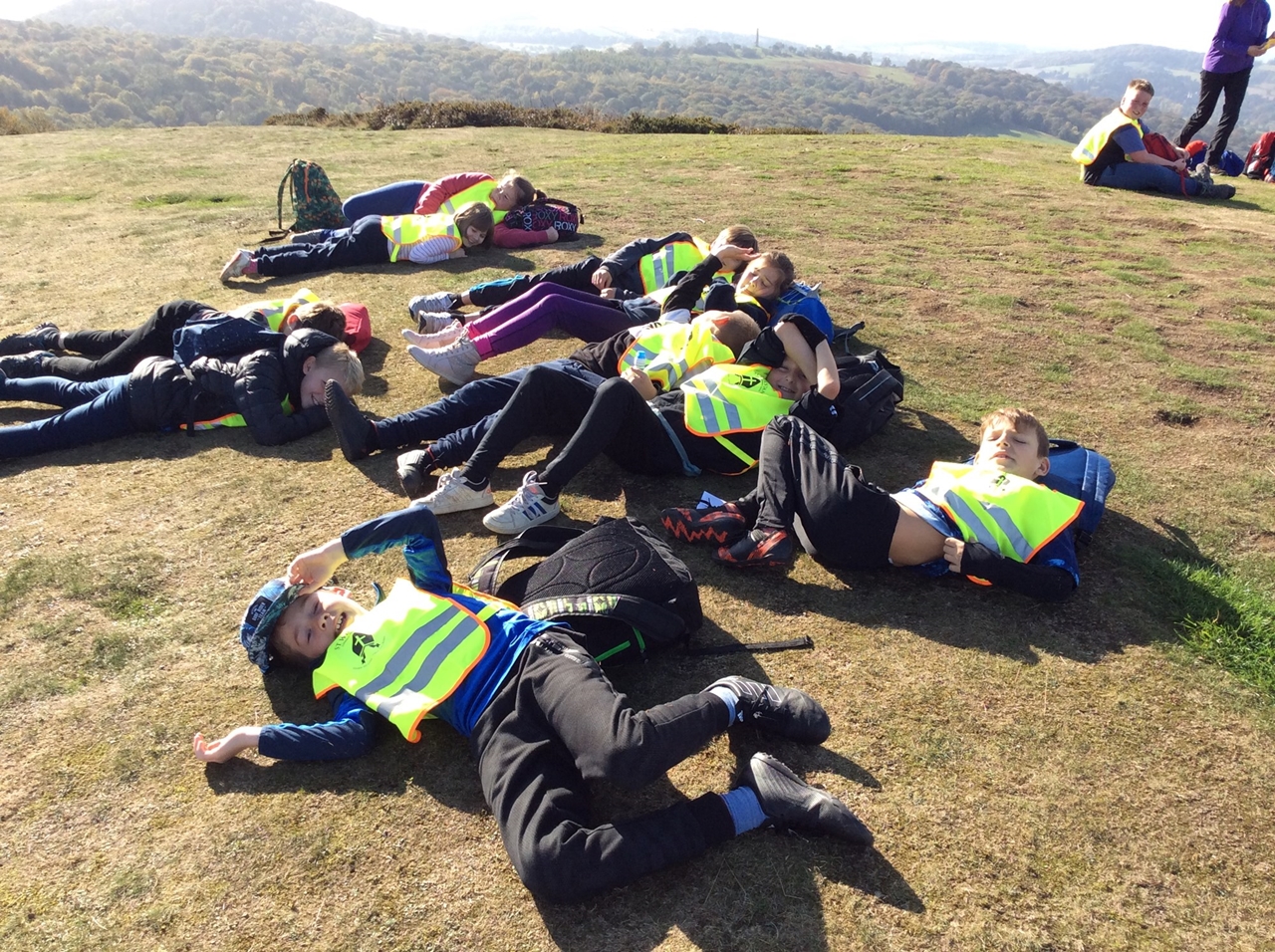 Malvern Hills – A Breath Of Fresh Air