I am sure everyone enjoyed the Easter break and the children have come back refreshed and ready for the summer term. As always it has been a very busy week but particularly in Year 2 who on Thursday launched this term's topic with a visit to Westonbirt Arboretum. The children enjoyed a day of 'Outdoor Learning' finding out about life cycles, tree development and creating blossom crowns! I am sure the photographs show what a great day it was for all the children. The children's comments always say more than I ever can!
"We learnt about mole hills and different parts of trees. It was so interesting!" Archie
"I didn't know there were so many different parts of a tree. I'm going to go and look at all of the trees in my garden later!" Isabella
"I enjoyed pretending to be a tree. I was the bark guarding the tree. Gracie was a little root. They go "slurpy, slurp!" We learnt lots of cool stuff."Khalen
My thanks to all the parents who accompanied Mrs Tasker, Mrs Brown and Mrs Checketts on the trip. I am sure the children will enjoy sharing their learning with their parents later on next term.
Many congratulations to Chloe Year 5 who was filmed for Central News over the Easter holiday.Chloe decided last year to participate in the 'Great British Spring Clean '. She has joined a clean up group called the 'Pick up Artists' and Chloe alone has collected 58 bags of litter in the 5 mile stretch between home and school. Further to this, Chloe wrote to Blue Peter highlighting the initiative and her contribution. We have been delighted to hear that she has been awarded her Green Blue Peter badge in recognition of her work. We, like her family, are extremely proud of Chloe and her work. Well done Chloe!
On Thursday evening, 9 May at 6.30pm, the next First Holy Communion preparatory meeting for parents will be held at school. Parental attendance at these meetings is an essential element of the children's preparation. If you are unable to attend this please contact Fr Richard or Mrs James as this is a crucial meeting. Thank you to the parents who are supporting the children as they take this big step in their journey of faith. As the children now progress through their sacramental preparation it is important that they attend weekend Mass. The children are encouraged to sit on the front pews so they have a clear view of the actions, words and rituals of the Mass which greatly helps their understanding. If you have any queries regarding First Holy Communion please contact Fr Richard, Mrs James or myself.Our Year 6 children have been working very hard preparing for their SATs tests which begin on Monday 13 May. It is very important that all Year 6 children are in school for these tests as the results of these tests are used by the High Schools when they are putting children into sets for Year 7. As we have done in previous years the children are invited to arrive at school early for the four days of testing to join their classmates for a breakfast of toast and fruit juice at 8.30am each morning.
Finally, it would seem warmer weather may be on the horizon. A reminder for every child to bring a school water bottle in for rehydration throughout the day in class, bottles can be purchased from the school office . We are unable to apply suncream so please ensure children have it applied before leaving home. Red sunhats or caps may be worn during break and lunchbreaks. Thank you to all the parents who have adhered to our uniform policy regarding extreme hair cuts and appropriate summer wear. It would appear some shops are selling gingham shorts /culottes which are not part of our uniform only gingham dresses please. Thank you for your support
As I am sure most of you are aware we also welcomed a new baby into our school community over the Easter holiday. Many congratulations to Mr and Mrs Mallinson on the birth of their beautiful daughter, Pippa Elise. She is absolutely gorgeous and we hope to see her soon when Mrs Mallinson brings her into school to meet the children. We wish all the Mallinson family great health and happiness for the future.
Key dates have been added to the calendar and term dates on the school website. Please check them regularly for any updates. Hopefully the sun will shine and everyone has an enjoyable Bank holiday weekend. We look forward to seeing you on Tuesday morning.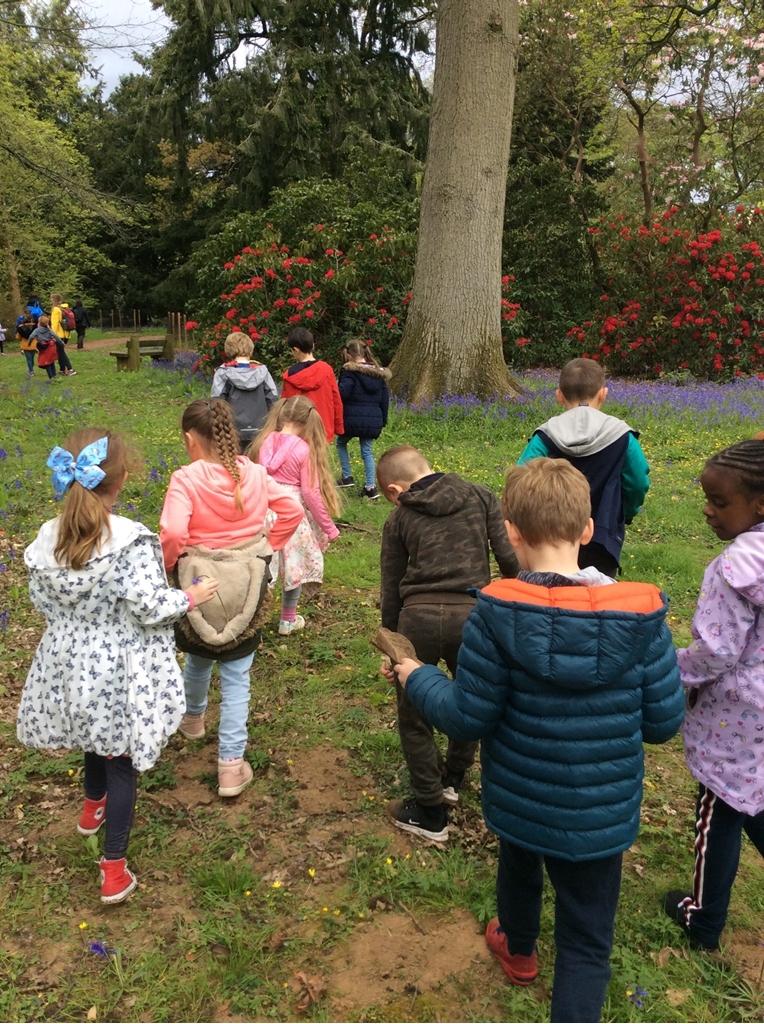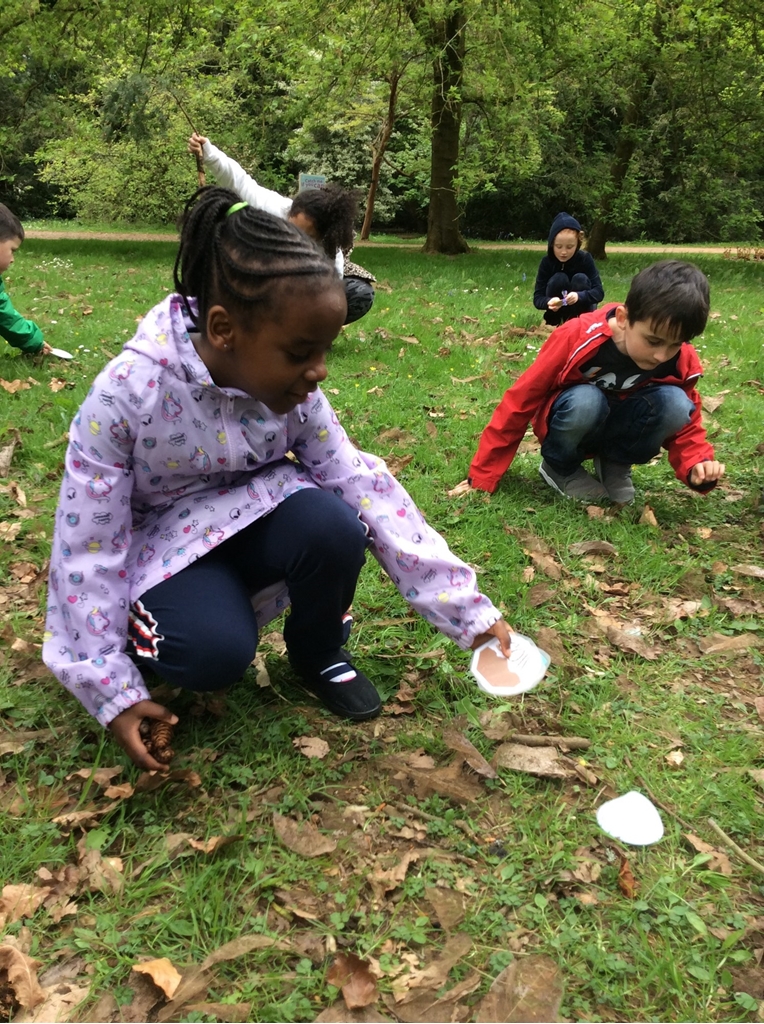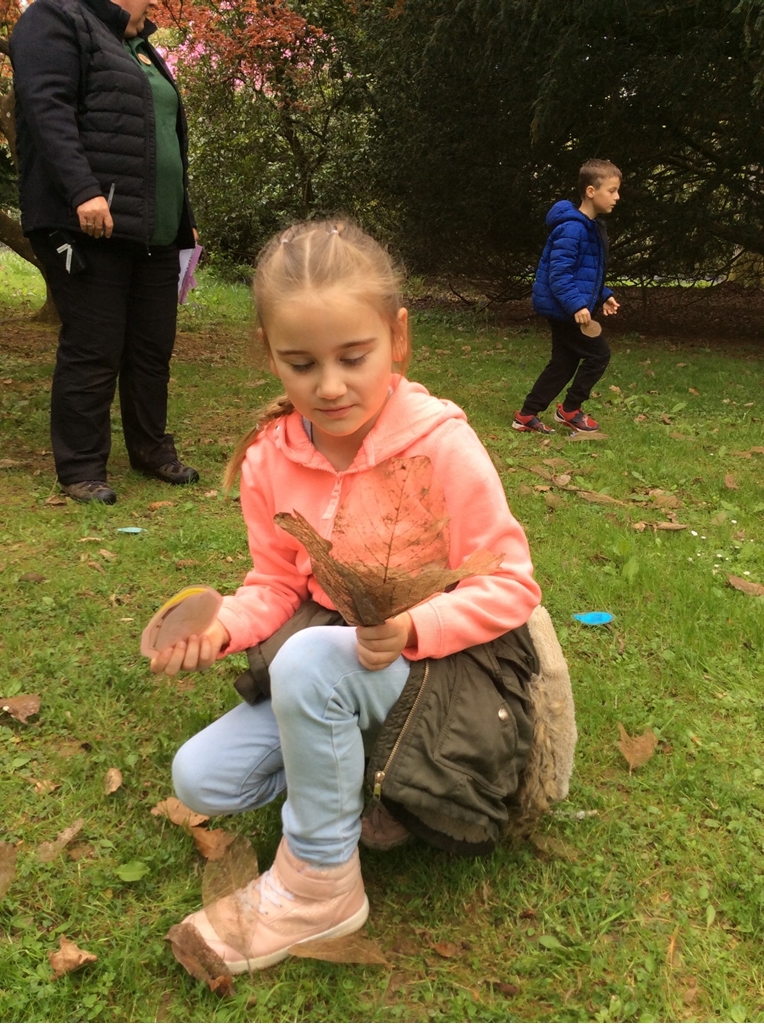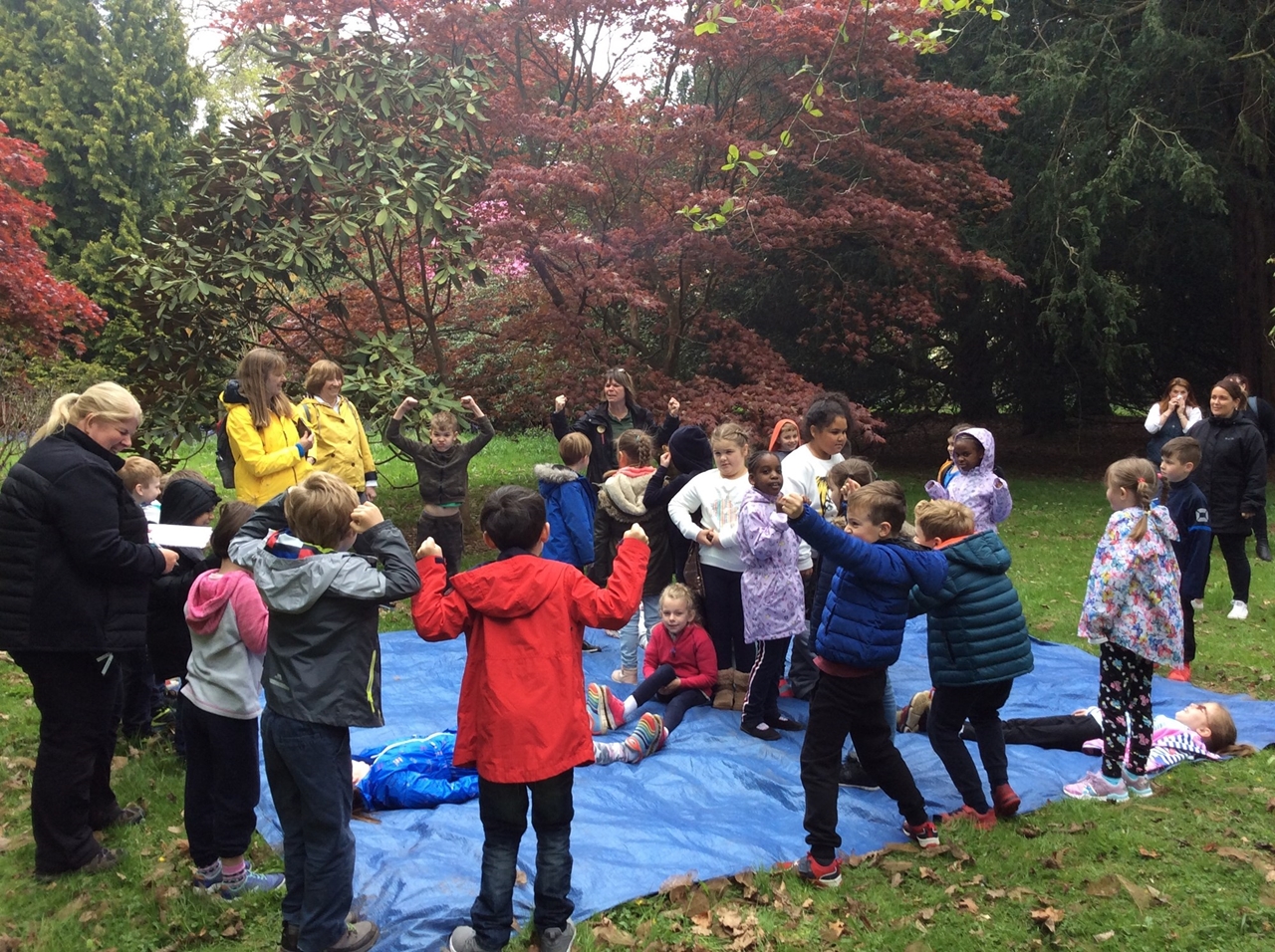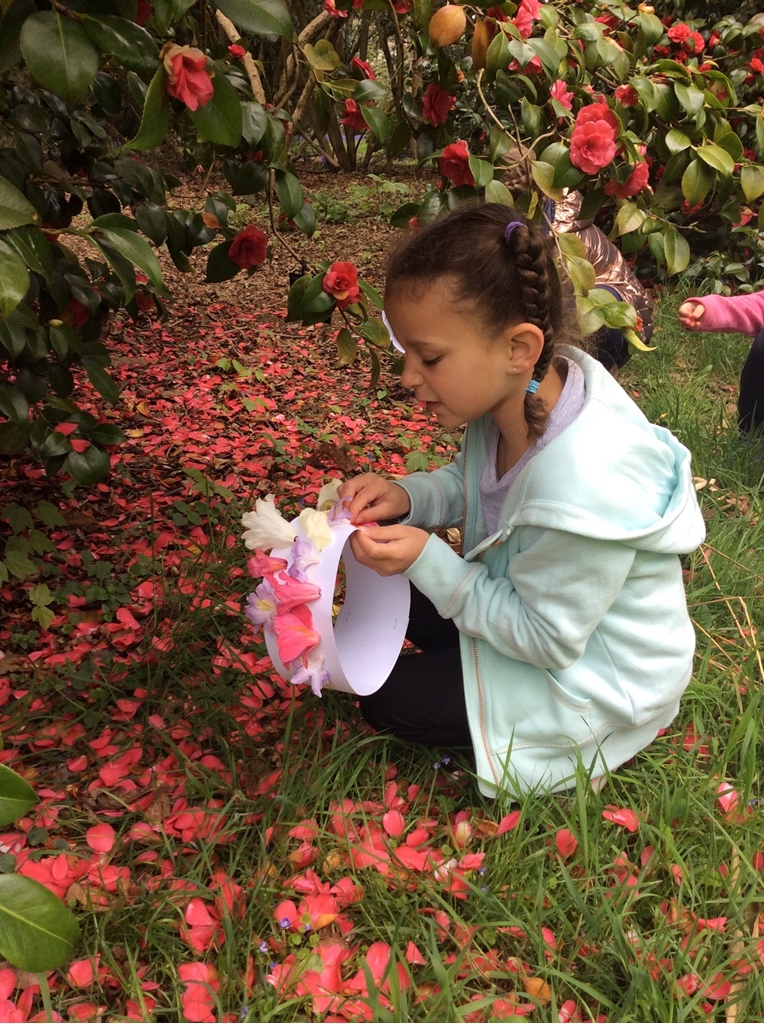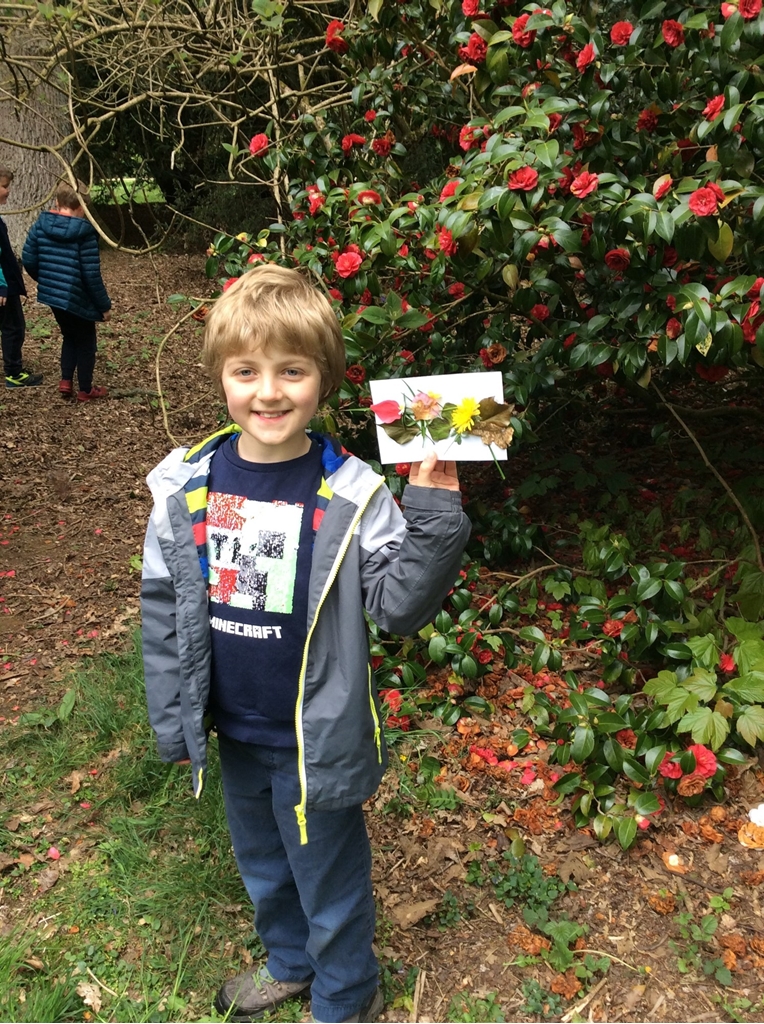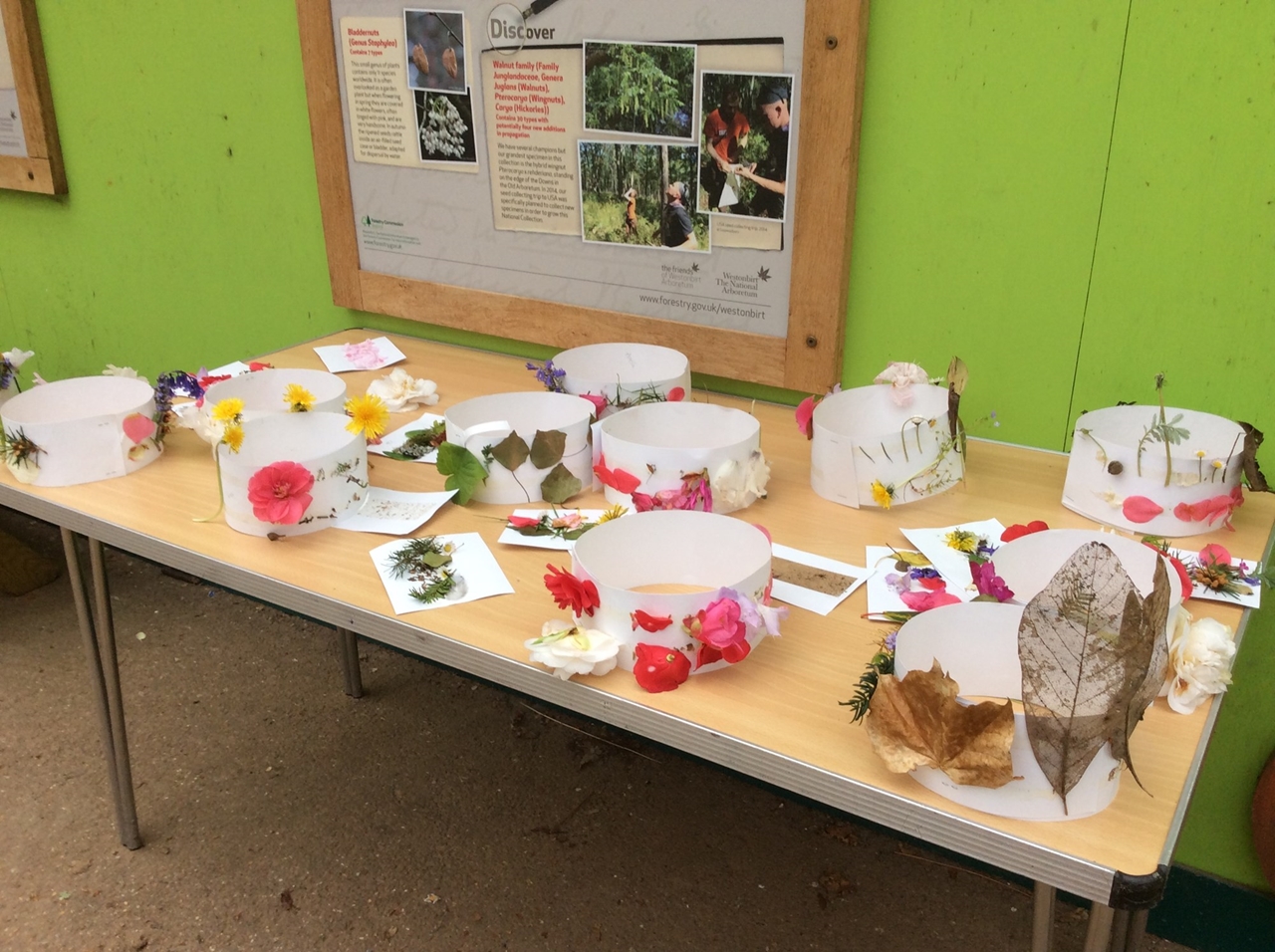 Congratulations and well done Chloe!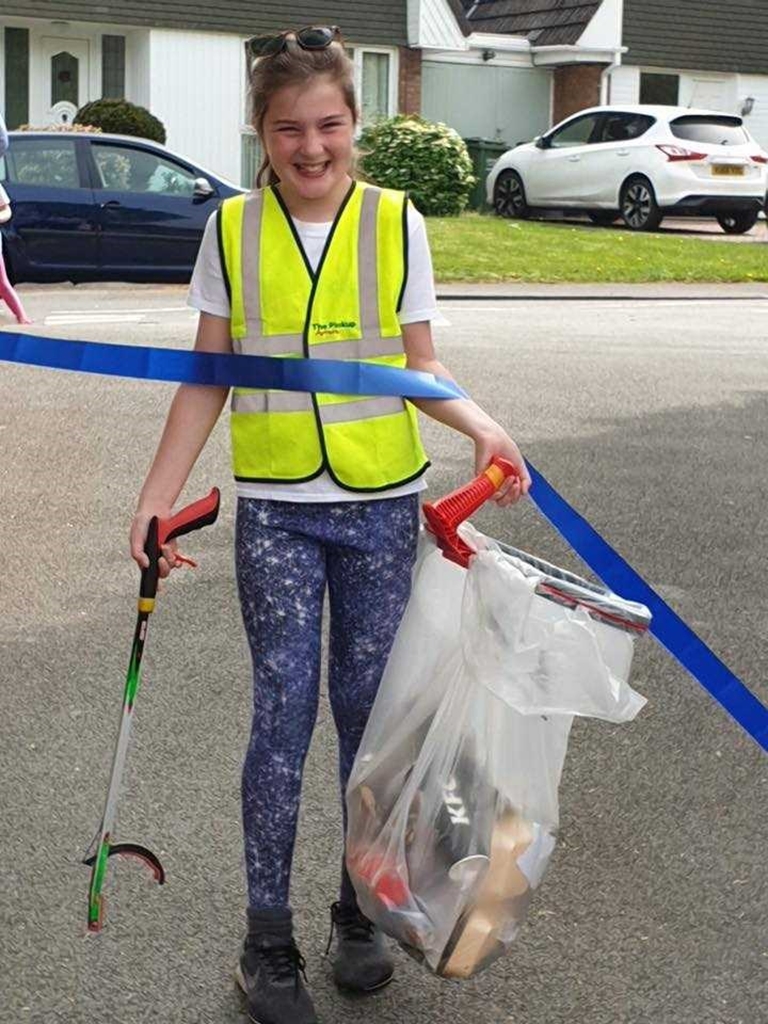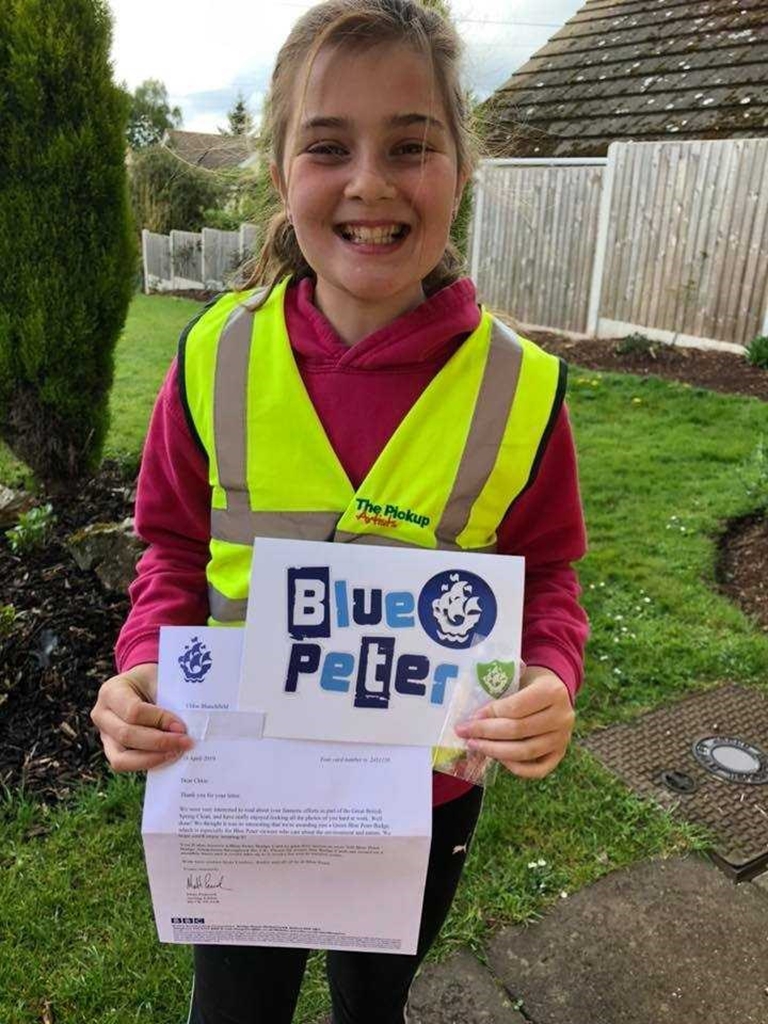 Welcome to the world Pippa Elise