Having finished our second week at school, it is lovely to see how quickly the children have settled in to school life again. Reception Class have made an excellent start to their time at St Wulstan's and they should be very proud of the way they have come into school confidently and happily. I am sure though, they will sleep well this weekend! On Wednesday 3 October there will be a meeting for all Reception Class parents in the school hall at 6.30pm. At this meeting Mrs Edwards will present ways in which you can support your child with phonics , reading and home activities. It is important that at least one parent attends this meeting. Thank you.
Last weekend, Year 5 had an exciting time away at Manor Adventure. They experienced an action packed weekend of kayaking, canoeing, climbing, underground maze exploration, abseiling and zip wiring. All of the children impressed staff with their politeness, teamwork and willingness to challenge themselves (even in the rain!) Well done Year 5! Year 5 want to thank Mrs Tasker, Mr Tasker ,Mrs James and Mrs Savage, for accompanying them on the trip.
Year 2 have enjoyed starting their topic work on Beatrix Potter this week. They braved the rain on Tuesday on a blackberry picking walk (just like Flopsy, Moody and Cottontail!). The next day, they developed their cooking skills by baking some delicious apple and blackberry crumbles. We hope that Year 2 families enjoyed having a taste at home too!
Year 5 have started their preparations for the annual Pyramid Concert at Birmingham Town Hall on Thursday 14 February 2018. The theme this year is "Disco Years" and promises to be as much fun as previous years. More details will follow regarding ticket sales but please make a note in your diaries. It is a wonderful experience for both the children and the audience!
On Tuesday, our school joined with 210 other primary schools in the Birmingham Diocese in adoration of the Blessed Sacrament. An initiative instigated by His Grace, Archbishop Bernard, was a wonderful time spent with Jesus present in the Blessed Sacrament. The service, live streamed from the Archbishop's chapel via Youtube, enabled our children and staff to pray with His Grace and over 4000 other children, It was a lovely peaceful and reflective time. To watch a recording of the event please click https://www.youtube.com/watch?v=S42imxVT2t8
Next Monday 17 September, we will be holding our annual 'Open classroom' session after school from 3.30-4.15. This is an opportunity for you to come into school at the end of the day to visit your child's new classroom so they can show you where they sit etc and meet their new teacher. This does not replace the Parents' Evening which will take place in November and will provide an opportunity for parents to have a discussion with their child's teacher about progress and attainment. Please look out for dates on the school website calendar.
On Friday 21 September we will be supporting the 'Jeans for Genes' day. The children and staff can wear jeans to school (and their own tops/jumpers) in return for a £1 donation towards this important charity.
On Monday 24 September we will see Year 6 depart for their residential retreat to Alton Castle where, as well as taking part in some challenging and adventurous activities, they will have the opportunity to learn more about their faith. We look forward to hearing more on their return .
As many of you are aware our PTA has worked tirelessly to raise money to enhance the school environment. On Wednesday 10 October the PTA will be holding their Annual General Meeting at 6.30pm in the school hall. The PTA had a very successful year last year and worked very hard, but are very keen to listen to all new ideas and welcome all new parents whether they are new to the school or have just not been to PTA meetings before. For those parents who are new to the school the PTA meetings are a good way to get to know other parents and to socialise whilst supporting the school. Subsequent meetings will take place in the Brinton Arms. There is no pressure to take a leading role so please do come along - the more people who get involved the better!
Hagley Catholic High School will be holding their annual Open Day on Saturday 13 October from 9.00am to 12.00pm. If you have a child in Key Stage 2, it is never too early to start thinking about High Schools. The vast majority of our children transfer to Hagley at the end of Year 6, so do take this opportunity to take a look at the school. Our Year 6 children have now received their High School transfer forms. If you have any queries regarding transfer please do not hesitate to speak to us.
Similarly, if you know of any families who are looking for a Reception Class place for September 2019, please encourage them to contact me and arrange a visit to the school. There are also some places available in some other year groups. If you know of any parent who is interested in such a place for their child please encourage them to contact me. Thank you
As I walk around the school it is lovely to see how smart all the children look in their new uniforms. I appreciate your support in adhering to the school uniform and haircuts policy. Can I just remind parents that our uniform is grey skirt/trousers and not black. We have lost count of the number of times we as a school are congratulated on the smart appearance of your children and this does have a very positive impact on their attitude and behaviour. Thank you.
Congratulations to Hermione in Year 4 who is the 2018 Stourport carnival Rosebud. We are sure she will have a lovely year as she carries out her duties.
This week you will have received data collection forms via your child's book bag. Could I please request that these are completed and returned by Monday morning so we can update our records. It is vital that we have up to date and correct medical and contact details on file for your child's well being and safety.
If you have any queries or concerns regarding your child's academic, social or emotional needs please do not hesitate to contact me or their class teacher. Many thanks for your continued support and we hope you have an enjoyable weekend.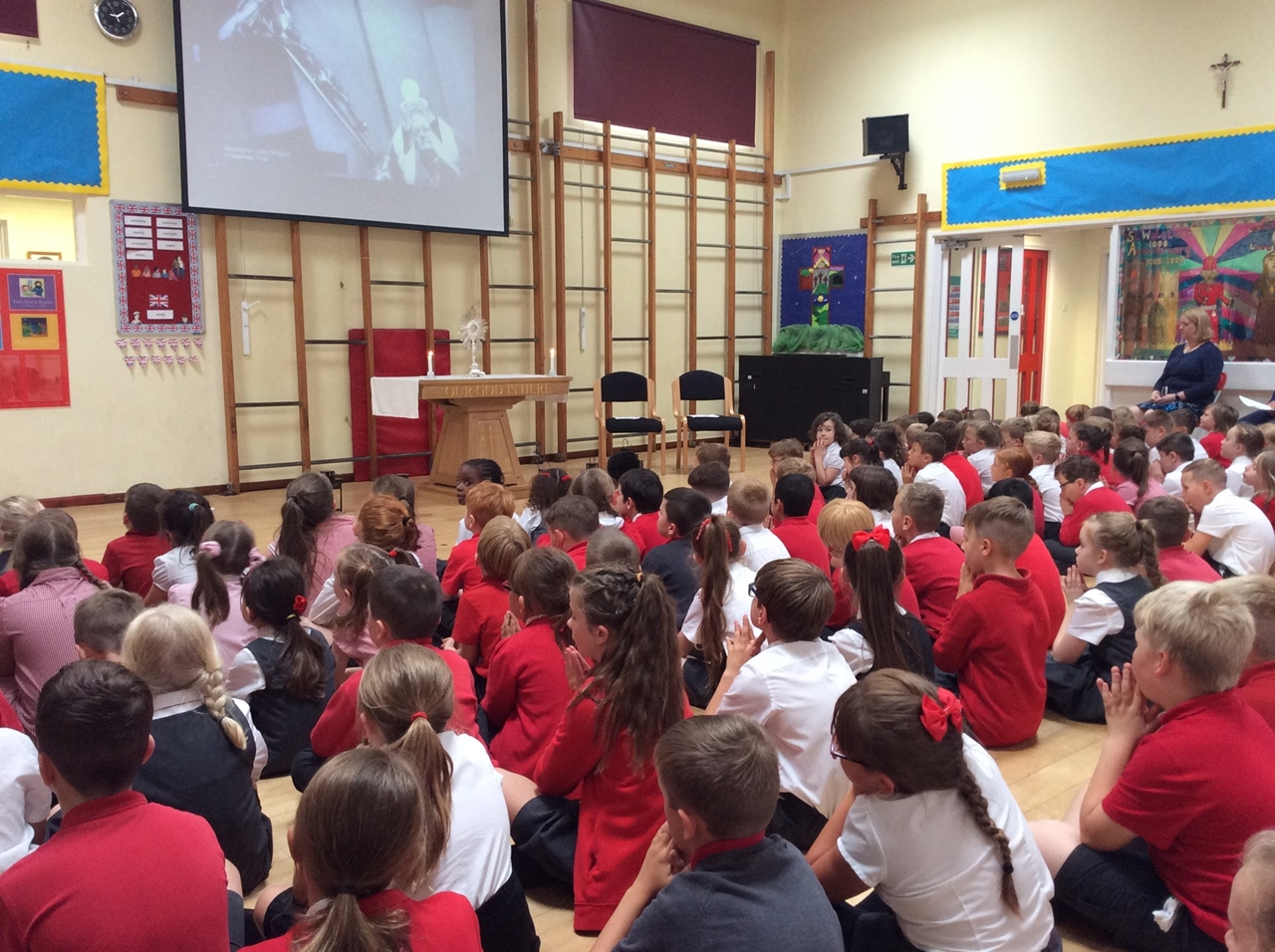 Manor Adventure-hill walking and canoeing last Saturday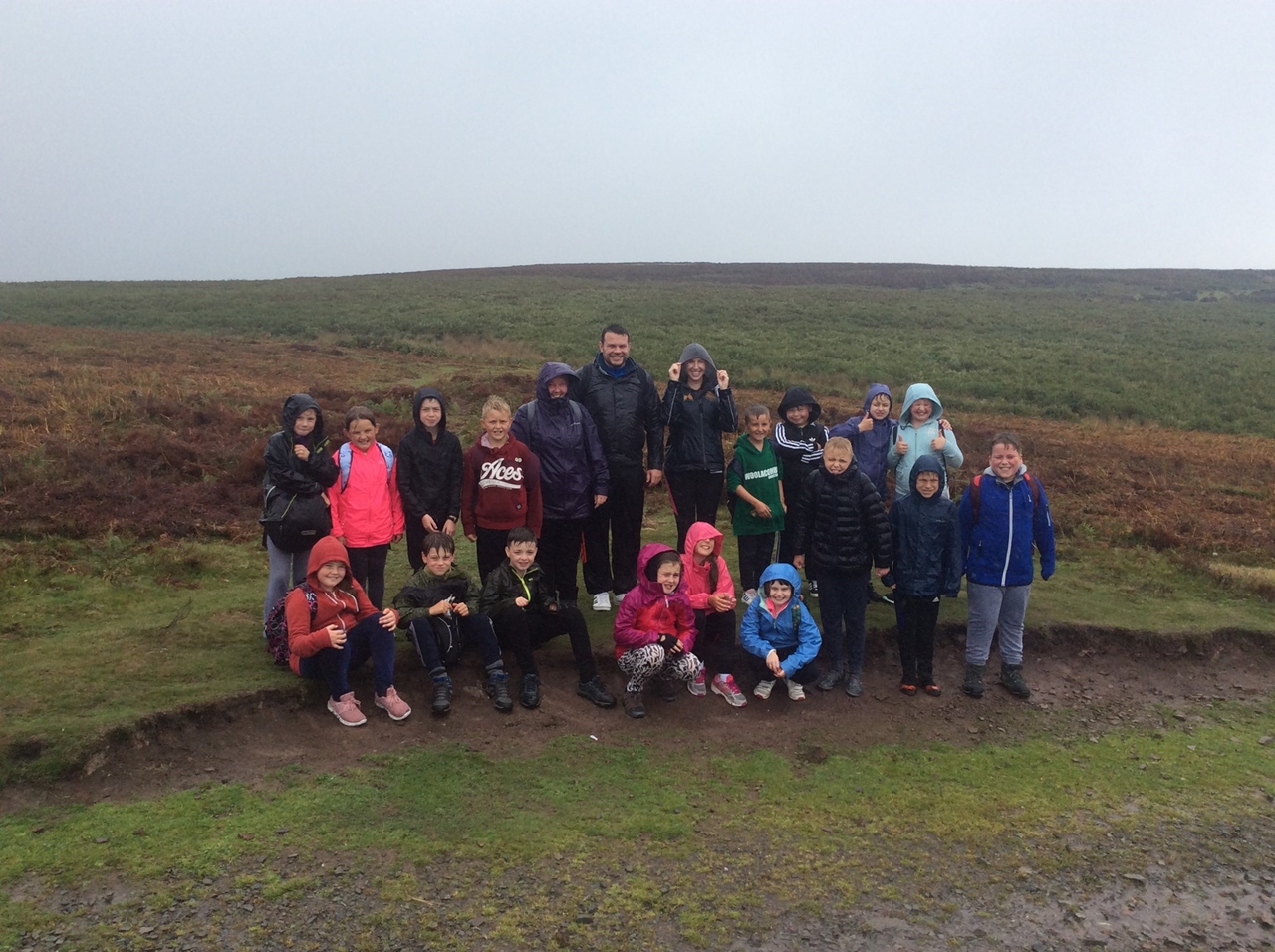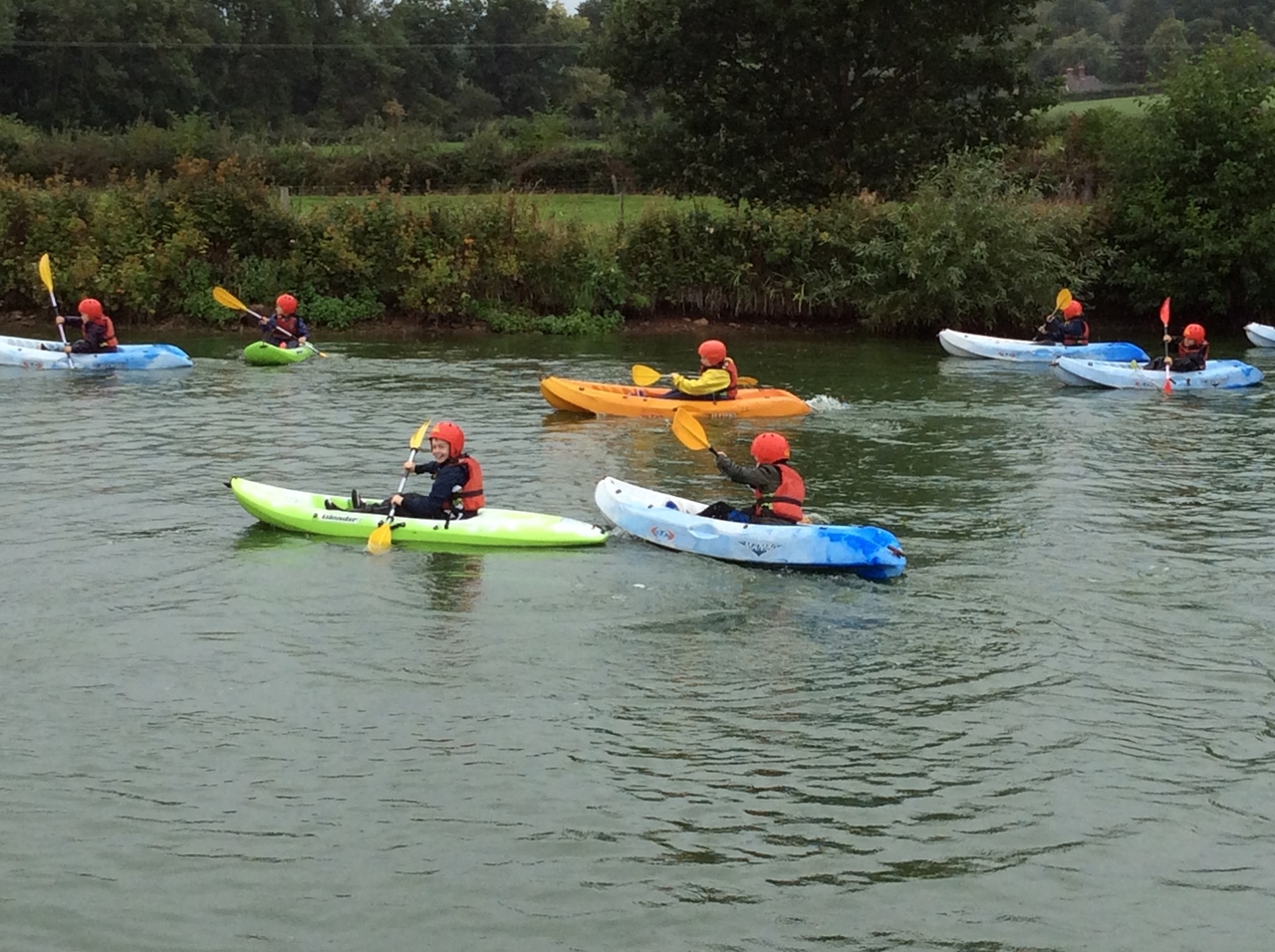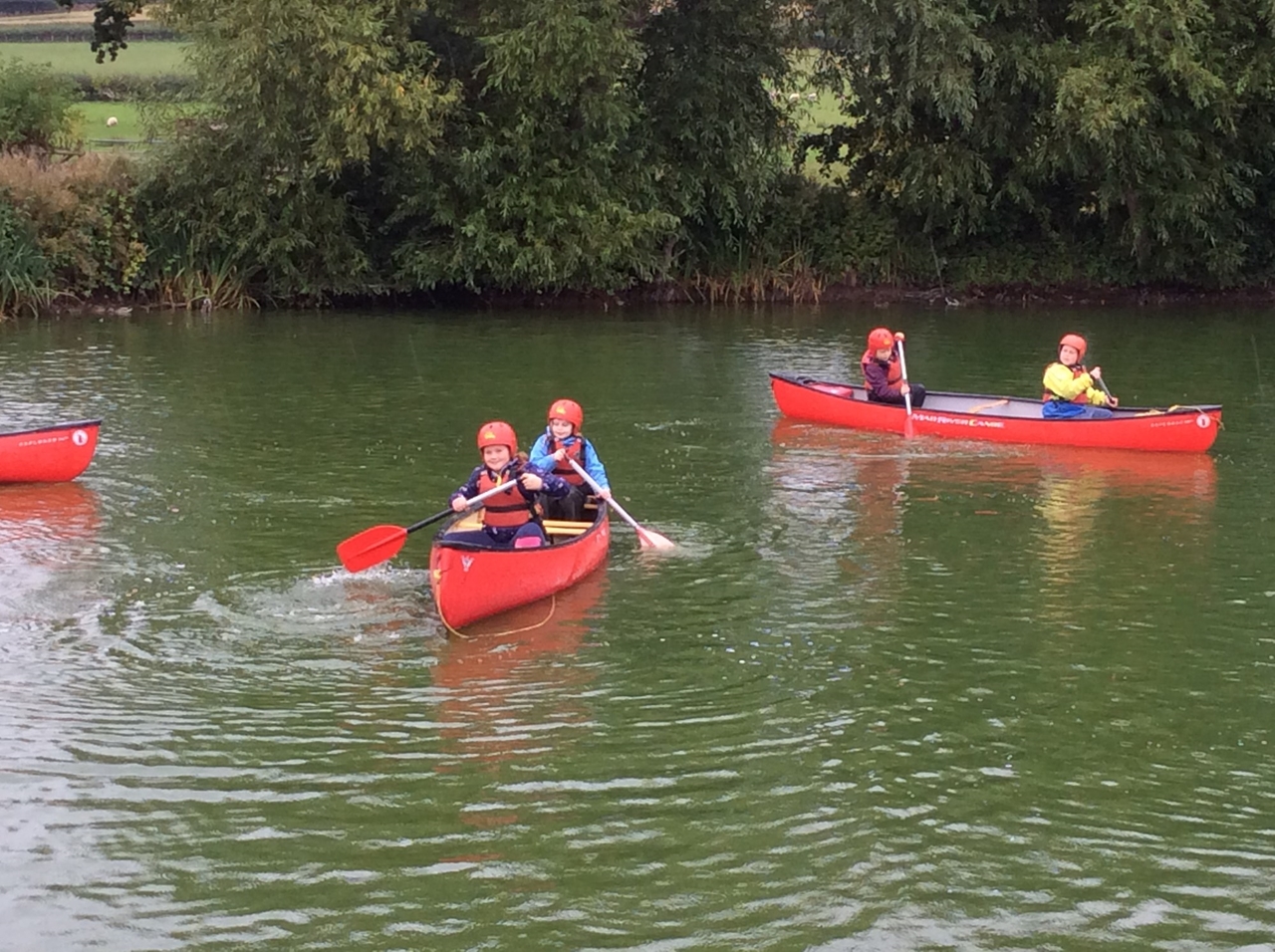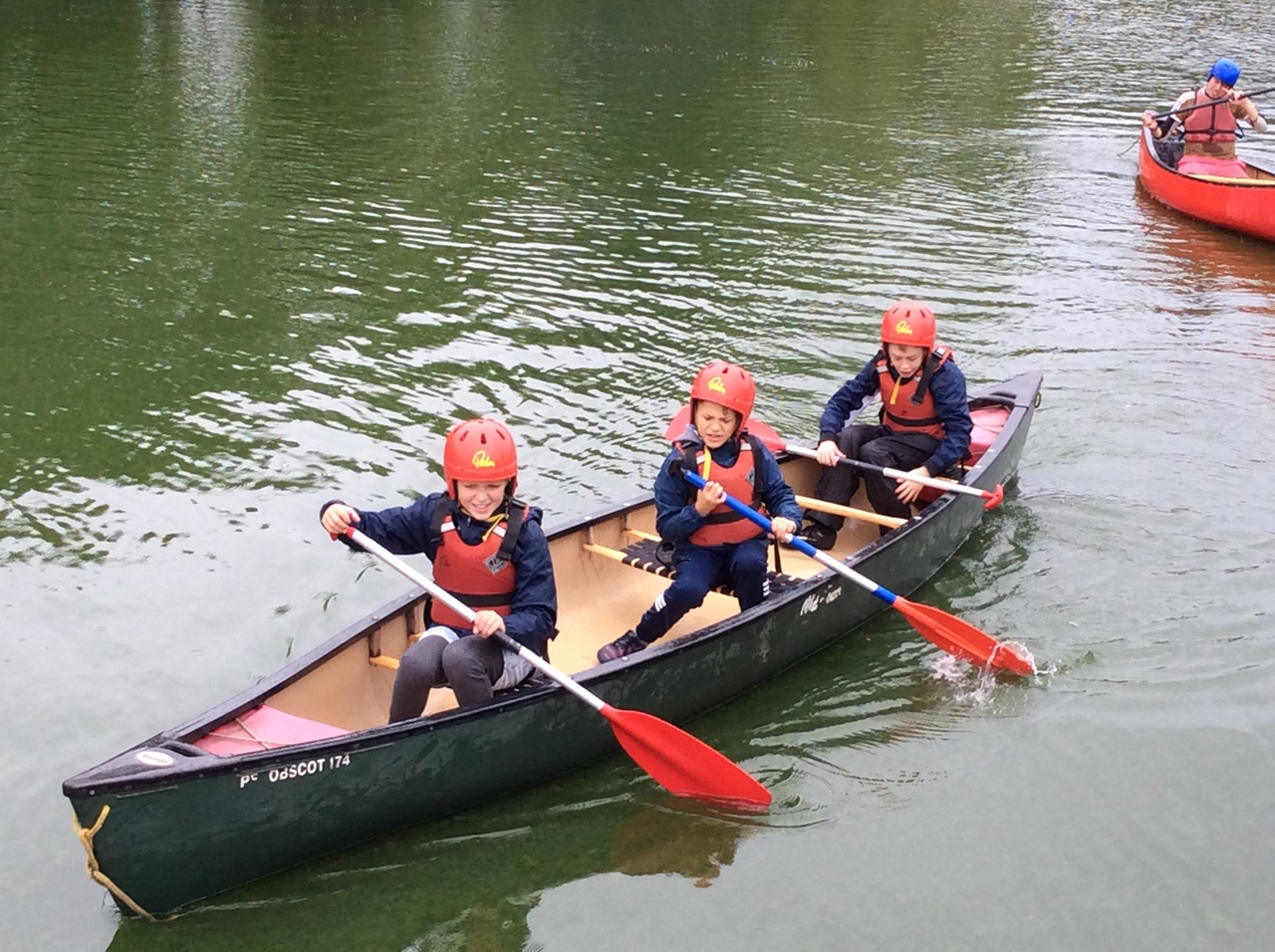 Year 2 blackberry picking by the river